JUNIOR GOLF INSTRUCTION AT GOAT HILL PARK
The most affordable, least intimidating was to begin your son or daughter in golf is a fun, relaxing  setting. Classes for all ages and skill levels! And it's easy to register your son or daughter!
DEVELOPING TEEN / TOURNAMENT PLAYER (13-18) Boys & Girls
Boys and girls ages 13-18 who want to play on their high school team or better yet just want to improve and play tournament golf! This is the program for your son or daughter!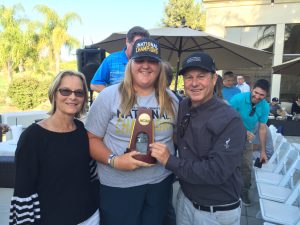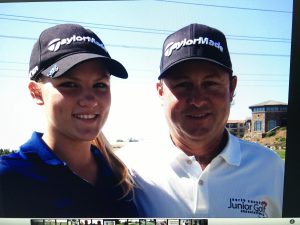 JUNIOR TEAM PLAY AT GOAT HILL PARK (7-13) Boys & Girls
Boys and girls who have some golf swing and playing experience but want to play on a team and practice weekly we have that class! Girls class meets on Tuesdays and Boys class meets on Thursdays practice is 1.5 hours long and we Swing ~ Score ~ Play each class!!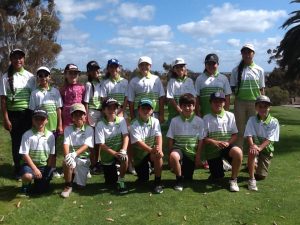 LEARN TO PLAY (6-11) Boys & Girls
Entry level program for kids who may want to learn to play the great game of golf. Class meets weekly for one month. Sign up with family or friends and make this small group as there are only 5 kids per class. We meet weekly and you sign up for the class by the month.